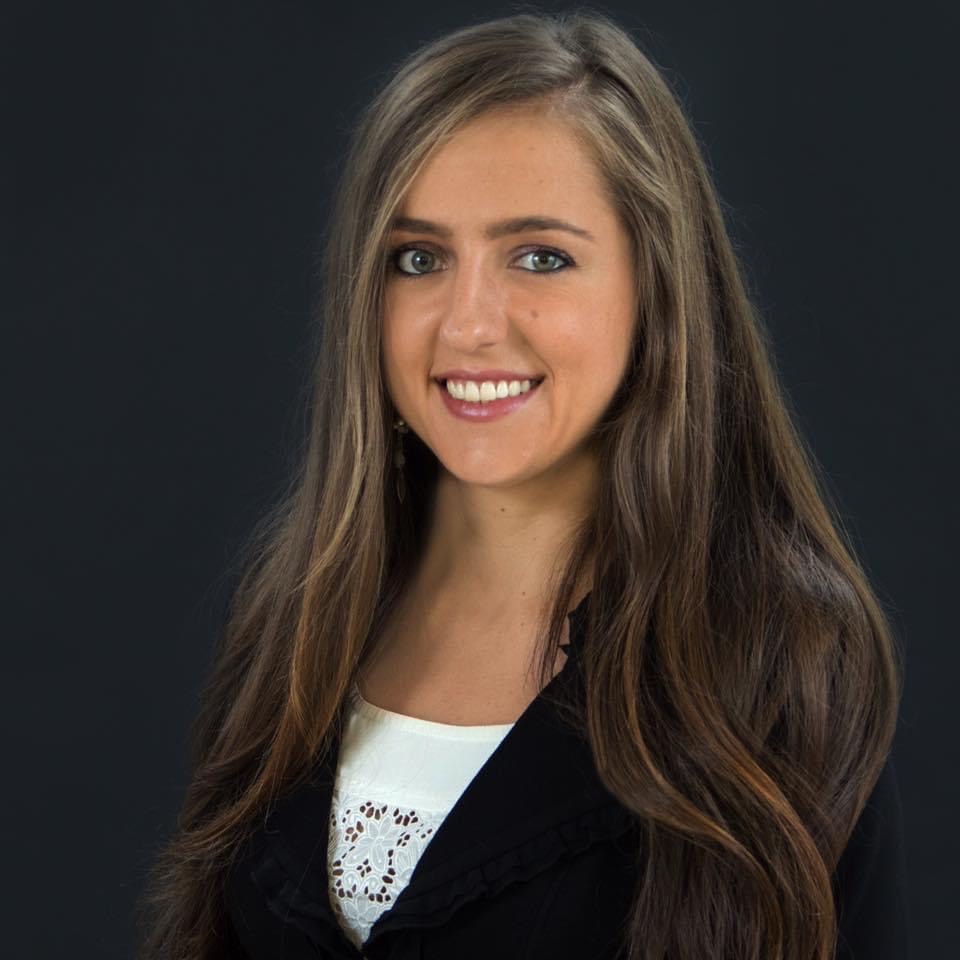 Dr. Andrea Csok graduated from The Ohio State University College of Dentistry and has been practicing dentistry as an associate dentist in private practices ever. Dr. Csok is very passionate about her profession, and hopes to educate her patients about the importance of dental health in order to improve their overall health and quality of life.
Dr. Csok's passion for dentistry is driven by the opportunity it provides to positively impact the lives of others. Her biggest dream is to give a fearful patient a chance to walk confidently into the world with an empowering smile.
Dr. Csok was born and raised in Transylvania, Romania. However, she speaks and is culturally Hungarian. Fun fact: her last name is pronounced "choke" and it means "kiss" in Hungarian.
Dr. Csok enjoys spending her free time with her family. She has a two year old son and a three month old daughter. She lives an active lifestyle and enjoys hiking, camping and traveling.