Chardon Dental Arts boasts a well-trained staff full of energy and compassion. From our office staff to our dental hygienists, your health is our business and we take our business very seriously!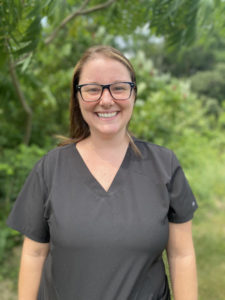 Kaylin - Registered Dental Hygienist
Hi! My name is Kaylin and I am the Registered Dental Hygienist for Chardon Dental Arts. I graduated from Lorain County Community College in 2014 and have spent the last 7 years practicing in Oregon. My favorite part of my job is the rapport and everlasting relationships I'm able to form with my patients!
My husband and I recently decided to move back to Ohio to be closer to family, as we now have two young children ourselves.
In my spare time, I enjoy spending time with my family and exploring the great outdoors.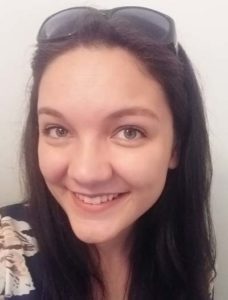 Bethany - Dental Assistant
My name is Bethany. I graduated from Cleveland Institute of Dental and Medical Assistants in 2012 and I have been working as a dental assistant since then. I took the Dental Assistant National Board exam in 2019 and I am now a Certified Dental Assistant. I plan to continue my education to keep moving forward in this field.
I have two children that are the center of my universe. I enjoy spending my free time with my boys. We love to dance and we really enjoy doing anything outdoors like camping, fishing and exploring.