To ensure you get the care you need, Chardon Dental Arts is happy to provide special pricing for our uninsured patients on select services.
$99 New Patient Special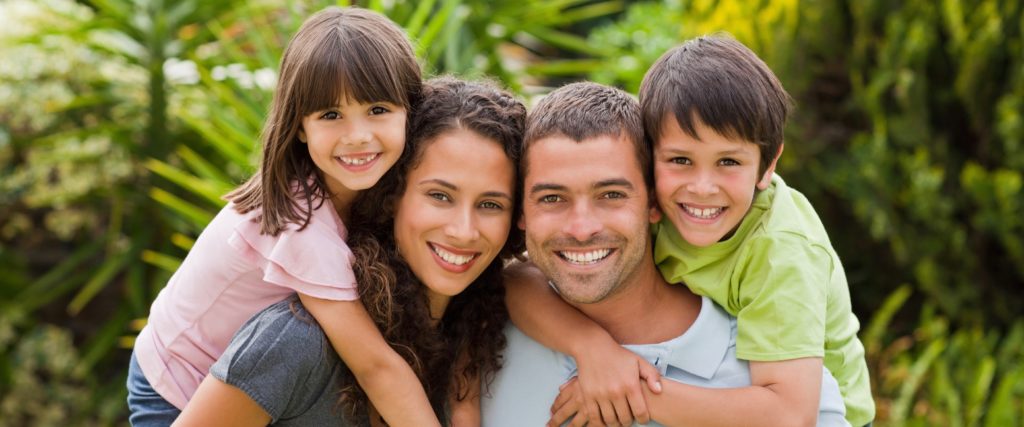 Welcome to the Chardon Dental Arts community! We're here to bring ease and comfort to your family's dental care — starting with our new patient special! This comprehensive initial appointment includes a complete dental exam, gentle cleaning and digital x-rays using our state-of-the-art technology! Offer valid for new patients only.
*Regularly valued at $323, this is for D1110, D0120, D0150*
$20 Emergency Exam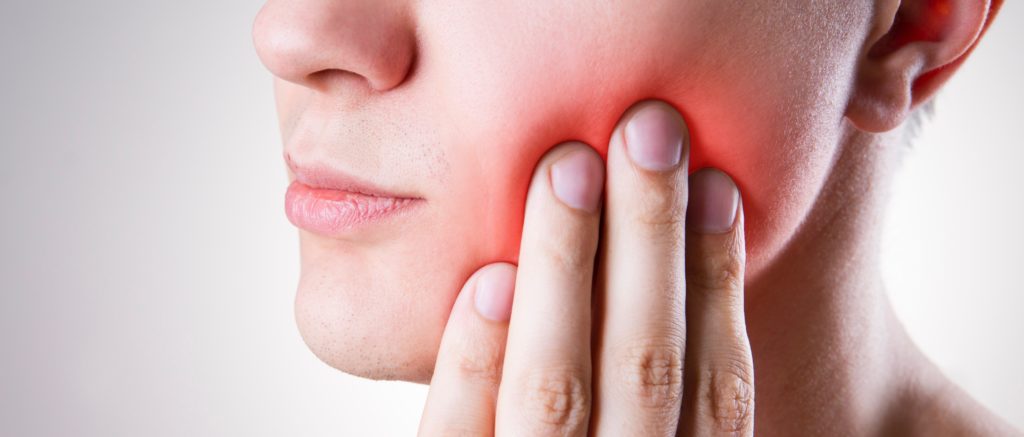 Don't wait to address serious conditions like an oral injury, a lingering toothache, or a knocked out tooth! We never want cost to keep you from addressing an urgent oral health concern. If you're experiencing pain or discomfort, call today for your $20 emergency dental exam!
*Regularly valued at $92 this is for D0120, D0220*
Implants As Low As $99/Month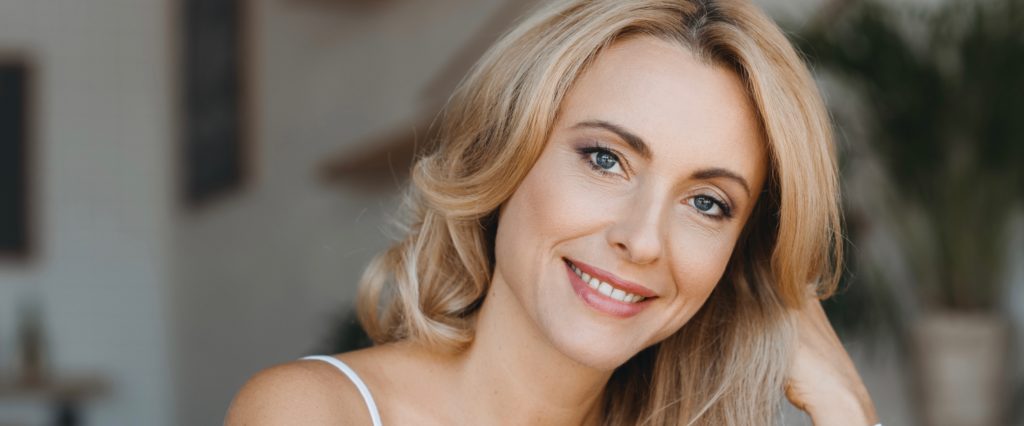 If you're missing teeth and ready to renew your confident smile without breaking the bank, choose dental implants! We're currently offering this durable, permanent solution at costs as low as $99/month. Call us today for your FREE dental implant consultation!
$59 Exam for Kids and Teens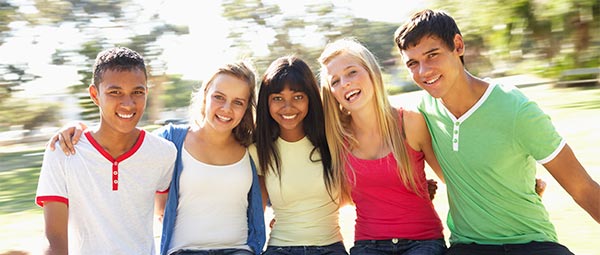 Keep your child's smile healthy with our $59 dental exam for those 17 and under.  The exam includes x-rays, dental cleaning, and fluoride treatment.
FREE Implant Consultation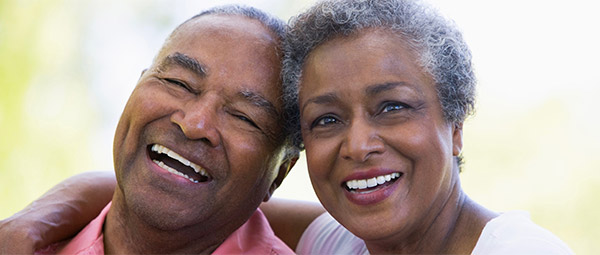 Are you considering dental implants? Chardon Dental Arts is happy to offer FREE implant consultations. Learn how this advanced treatment can improve your quality of life!